Never Lose Heart
"The Spirit Himself intercedes for us with groanings too deep for words;" (Romans 8:26 NAS95)
With groanings too deep for words. How true. There are no words. There are simply no words sufficient to convey how heavy and broken my heart is. Instead, it groans, and I know that is the Spirit of the Living God praying on my behalf; taking my brokenness before my Father.
I have broken down and wept I don't know how many times over the past couple of days. I am grief-stricken. And I am also absolutely enraged. Enraged at the presence of sin and evil in our world and at the influence of the Evil One.
Life is precious. Every life matters. Hope exists for everyone in the person of Jesus Christ. He came to give us life and to give it to us abundantly. He also warned us that we have an enemy who comes only to steal, and kill, and destroy. And he does.
Just two days ago, he convinced a beautiful, beloved, precious young woman that there was no hope, that there was no life, and that she didn't matter. God damn him! Sorry, I'm a bit emotional. And if that offends you, don't let it. It flows from righteous anger. I mean it literally, and God has promised that one day He will.
Until then, we suffer.
Kara suffered, and Monday she lost her battle with depression and took her own life. Somehow, she lost sight of how precious she is. In that moment she forgot that she was "fearfully and wonderfully made" (Psalm 139:14) by her loving creator. She couldn't see the plans that God had for her, plans to prosper her and not to harm her (Jeremiah 29:11).
Never Lose Heart
We met Kara when she was a sweet, precocious, two-year-old bundle of joy. I served on the worship team at Germantown Baptist Church with her parents, Scott and Amy. We connected with her family almost immediately. Scott is an incredible guitar player and a lover of theology, like me. Amy has the heart and voice of an angel. I only wish I could sing like her.
As our families bonded, we watched little Kara and her older brother, Salem, grow up.
When Tracy and I were both working full-time on opposite shifts, Amy would watch Reese and Sam and later Gabe for a couple of hours in the afternoon when our shifts overlapped. Amy homeschooled her kids, so Kara helped to watch our boys. They came to visit us in the hospital on the day Sam was born. Kara was one of the first people to hold Sam. She helped welcome him into the world.
So much has happened in the seventeen years since we first met Kara, and four years ago, we moved from Tennessee to Texas. The last time we saw Kara, she babysat all four of our kids for us and brought them all sorts of treats. They still talk about that.
That's how Kara was. She brought light and joy to everyone she met.
But life is hard. It gets heavy. Stuff happens. We all struggle from time-to-time. We all battle depression on occasion.
Somehow, Kara lost heart. Don't lose heart.
I've lost friends to suicide before. I worked suicides as a deputy sheriff. There are always more questions than answers. They always catch us off guard. It never makes sense. We wonder what we could have said or done differently to help them. We would give anything, anything to turn back time.
But we can't. Kara is gone. We have the hope that we will see her again on the other side, but for now, our hearts are broken. God's heart is broken.
One day, He will wipe every tear from our eyes. Until then, please don't lose heart.
Never Lose Heart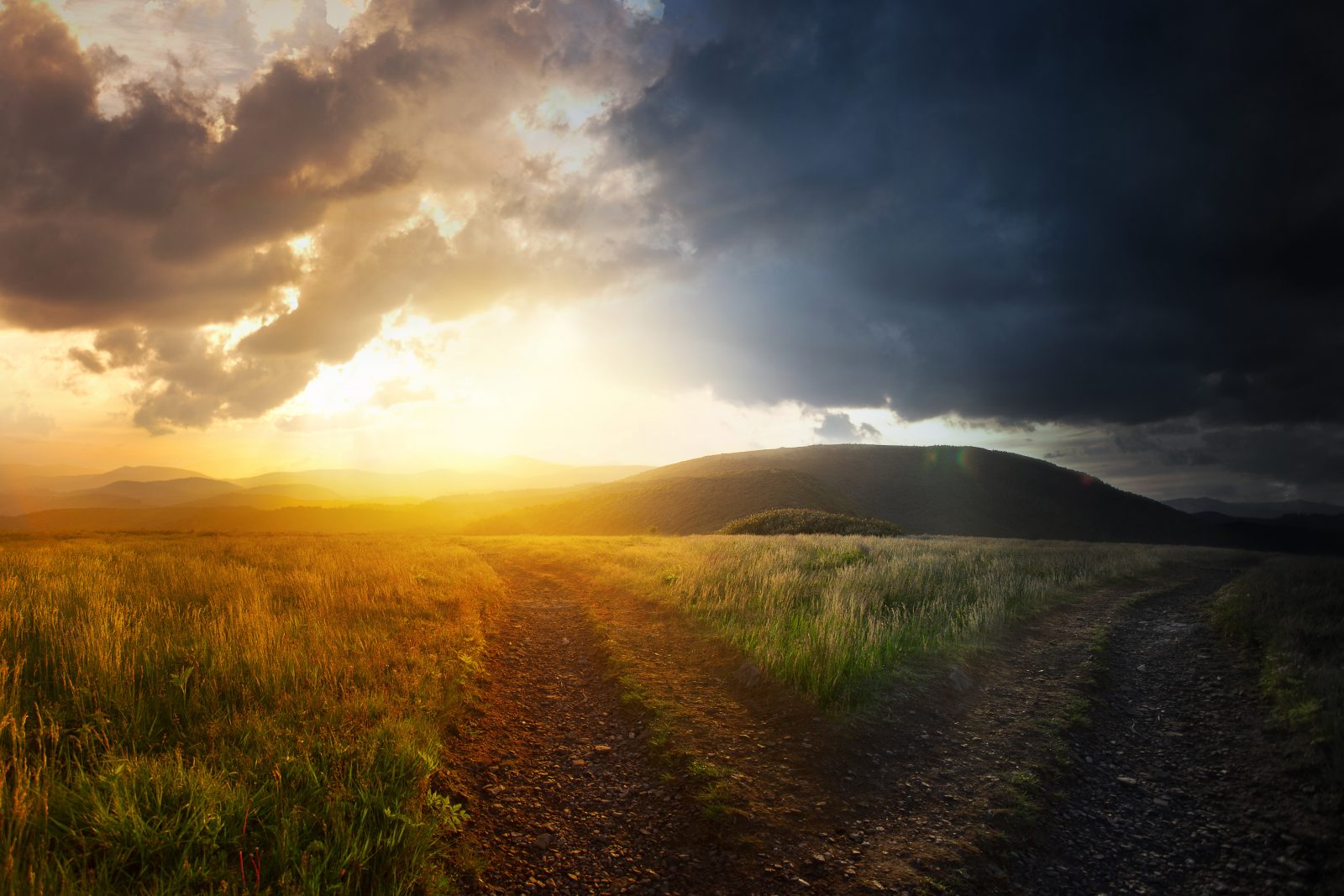 Never Lose Heart
My heart breaks at the pain Kara's family is going through. I cannot imagine. But what breaks my heart even more is that Kara lost hope. That's also what angers me the most. It infuriates me that the lies of the enemy stole her hope from her; that life seemed so helpless and so dark, that she saw no other way out.
There is always a way. Don't give up. Don't lose heart. Know and believe that you are loved, and your life matters.
I don't know if it would have mattered, but if I could go back and talk with Kara one more time, I would remind her of truths she already knew.
I know she knew because of a conversation she had with a friend just last Friday. That conversation was recorded for us in a beautiful tribute to Kara, The Value Of a Life, written by her friend, Caroline.
Noticing a bird's nest, Kara observed, "Isn't it amazing that God made birds to make nests?" She marveled at the provision and care of God for little birds, and yet three days later lost sight of His deep, deep love for her.
But how do we do that? How do we hold on when the troubles of life seem overwhelming?
Look Up
The Apostle Paul shares with us how to face difficult times and not lose heart. He himself was familiar with grief and pain and the trials of life. He wrote:
"But we have this treasure in jars of clay to show that this all-surpassing power is from God and not from us. We are hard pressed on every side, but not crushed; perplexed, but not in despair; persecuted, but not abandoned; struck down, but not destroyed." (2 Corinthians 4:7–9 NIV11)
The treasure that lives within us is not of our own making, and it supplies us with all-surpassing power. It holds us together when everything else is coming apart. Paul will say just a few verses later:
"Therefore we do not lose heart. Though outwardly we are wasting away, yet inwardly we are being renewed day by day. For our light and momentary troubles are achieving for us an eternal glory that far outweighs them all. So we fix our eyes not on what is seen, but on what is unseen, since what is seen is temporary, but what is unseen is eternal." (2 Corinthians 4:16–18 NIV11)
How is Paul able to not lose heart? Because inwardly he is being renewed moment-by-moment.
Never Lose Heart
Never Lose Heart
And how does he renew his inner man? By looking past what is seen to what is unseen.
The only way to not lose heart is to fix our eyes, not on our problems, but on our Savior. At some point, everything and everyone in life will let us down. The only one who will not is Jesus. The only thing in life that is unchangeable, the only firm foundation, is not seen, but unseen. It lies beyond our physical senses.
As Piper said, "We 'look' at these unseen things through the gospel. We strengthen our hearts — we renew our courage — by fixing our gaze on the invisible, objective truth that we see in the testimony of those who saw Christ face to face."*
The treasure that Paul speaks of is the gospel. That's the treasure we have hidden within.
"For God, who said, "Light shall shine out of darkness," is the One who has shone in our hearts to give the Light of the knowledge of the glory of God in the face of Christ." (2 Corinthians 4:6 NAS95)
This is the same power that allowed Peter to walk on water. When he focused on Jesus, he did the impossible. But as soon as he took his eyes off his Savior and focused on his circumstances, he sank.
If only Kara had looked beyond what is seen to what is unseen in her deepest moment of despair.
And all of us who are left behind must now look with the eyes of our heart so that we do not lose heart.

Comments
comments